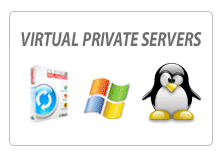 United States
ESH-Services is your gateway to web hosting services, web application and technology solutions and more. We provide cost effective development solutions, be it a five page web site design or complex application development. Our team of software design consultants and graphic designers can provide you with quality software consulting and internet application development at competitive prices.


Call us, email us or contact us and tell us what you need.

For our refund and cancellation policies click here.